Newton Scholarship for High School Seniors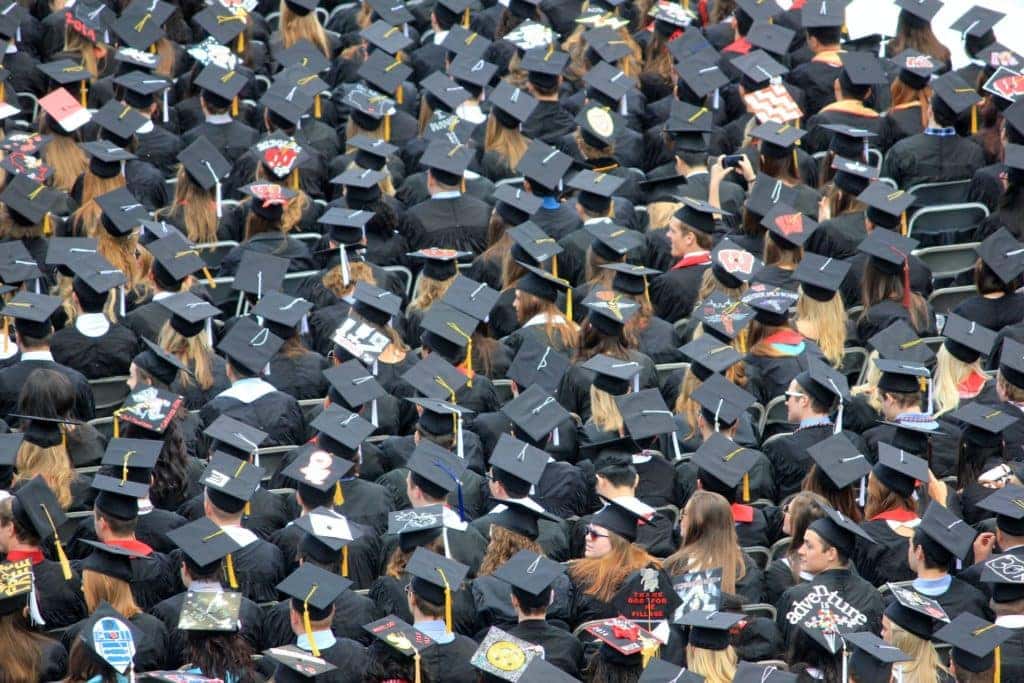 Newton Chevrolet Buick GMC & Newton Ford Establish High School Scholarship
Beginning in 2019,Newton Chevrolet Buick GMC and Newton Ford decided to make an investment in their immediate community. Our sister stores, Newton Nissan in Gallatin, TN, and Newton Nissan South down the road in Shelbyville, each do a yearly student car giveaway to give back. Wanting to follow in their footsteps, we started brainstorming our own ideas for a similar giveaway, and we knew we wanted it to be in the same vein of giving back to the next generation.
For this reason, the Newton Scholarship was established. This $10,000 award goes to one graduating senior each year. Starting in 2022, this scholarship is open to any Bedford County High School graduating senior who want to apply for it! We did this to be more inclusive of any deserving students about to embark on their new adventure after high school, whether they will be attending a university, community college, or technical school.
Application Rules
All students must also be enrolled in the fall semester for their traditional university or technical school. The $10,000 award can be used towards any school expenses; however, the standard procedure is to gather the funds and send them to their chosen school to apply to expenses directly.
The application deadline has passed. Stay tuned for the 2023 application!
What comes next?
Depending on the number of applicants, we will host as many students and their families as we can accommodate at a private banquet to celebrate their achievements together. At this event on May 11th, we randomly draw the winner from the nominations. We are excited to continue this scholarship each year and look forward to celebrating our local students every year!
Click below to see our winners from previous years!
If you have any questions concerning these awards, please email [email protected]